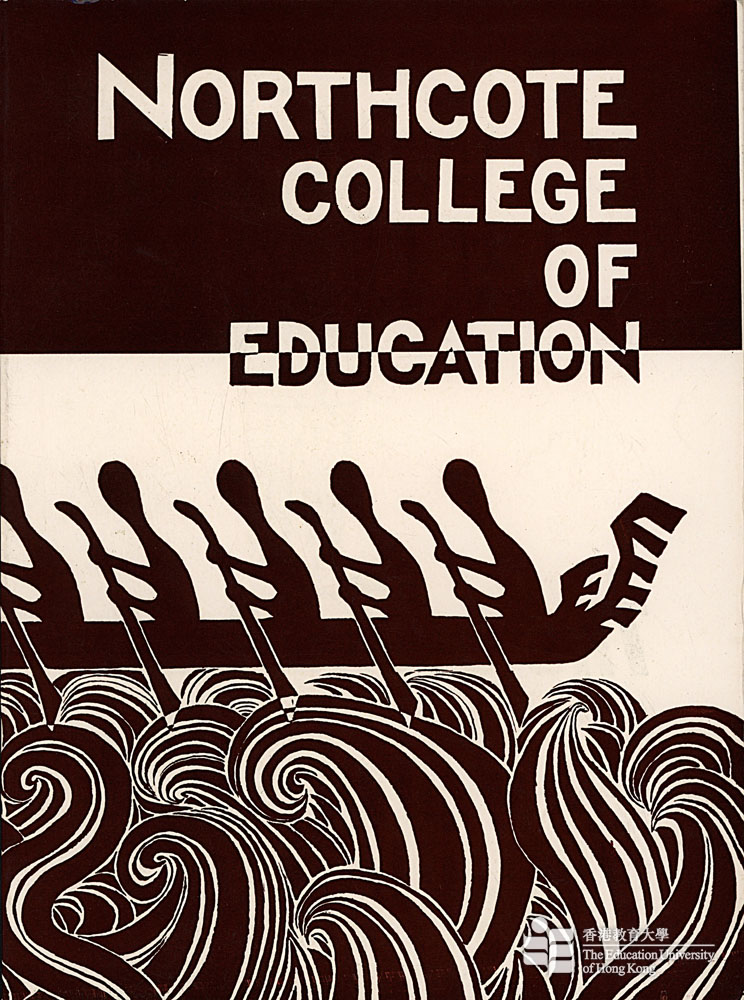 000005_part1.pdf (9.57MB)
000005_part2.pdf (9.82MB)
000005_part3.pdf (1.83MB)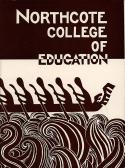 Northcote College of Education [Bulletin, no. 12]
Edited by the Northcote Training College Editorial Board (Hong Kong), published by the Northcote Training College Students Association (Hong Kong, 1940-1994)
[19] 137 pages ; 25.8 x 19 x 0.9 cm
Paper, black ink printing
Description on the front cover : "NORTHCOTE COLLEGE OF EDUCATION" ; description on the back cover : "羅師校刊" ; description on the spine : "NCE BULLETIN 1969"
Paperback. The cover colour is white and brown. The image on the cover is a dragon boat race.
The bulletin contains the photos of the campus and student life of the Northcote College of Education, education-related articles in Chinese and English, and sharing of teaching practice and experience.
https://imagedb.museum.eduhk.hk/items/80cc7aa4