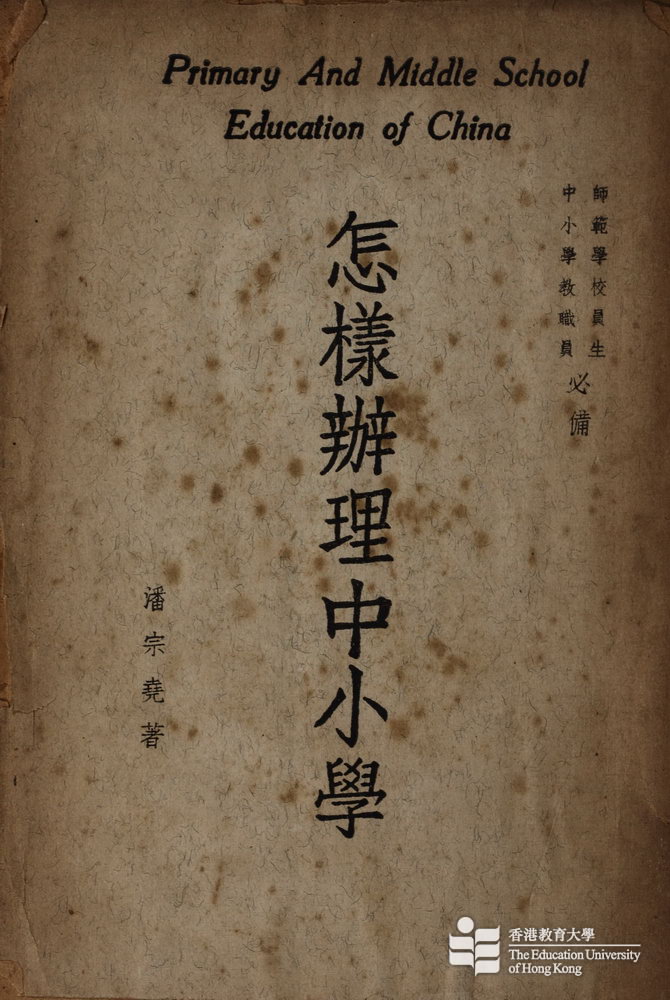 024429_part1.pdf (9.15MB)
024429_part2.pdf (9.95MB)
024429_part3.pdf (9.11MB)
024429_part4.pdf (9.37MB)
024429_part5.pdf (9.56MB)
024429_part6.pdf (9.54MB)
024429_part7.pdf (9.47MB)
024429_part8.pdf (10.07MB)
024429_part9.pdf (9.37MB)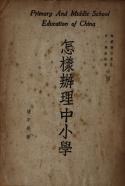 School Administration Book: How to run primary and middle schools
Pan Zhongyao graduated from the Graduate School of Waseda University. He focused on knowledge and practice and wrote this book based on some ten years experience in running schools.
Preliminary Edition, 1953; 1st Edtion, 1935
This book describes the administration, academic affairs, discipline, and other affairs of primary and secondary schools in China.
Strategic Planning Office, The Hong Kong Institute of Education
https://imagedb.museum.eduhk.hk/items/6f70a831